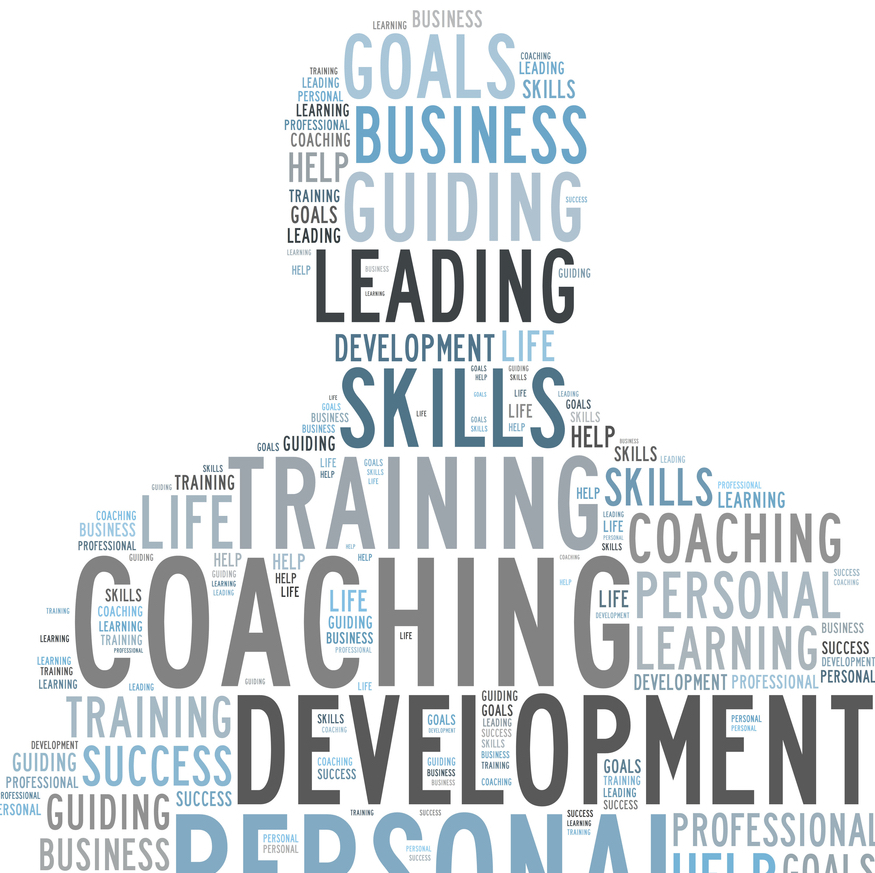 Our Vocational Services support consumers with choosing, obtaining and maintaining employment. Assistance will be provided to support the consumer with making vocational decisions, career changes and enhancing their natural support system.
The Vocational Support Staff provide services in a flexible manner to support consumers with developing a vocational plan during instances when the consumer is employed, unemployed and/or underemployed.
We provide the consumer with ongoing assessment, planning, vocational training, employment promotion.
The vocational staff will promote placement in work environments that are adequate to support a consumer's placement in a supported employment program or an agency-sponsored employment program. We recognize the necessity of appropriate placements to support the consumer's development and increase the probability of success.