Our Leadership
Roddrick Stokes and Kwame Rich were both born and reared in Baltimore, Maryland. As childhood friends, they met in 1976 as participants in the local neighborhood recreational baseball league. Each went on to graduate from a college where Mr. Rich studied Psychology and Mr. Stokes studied Criminal Justice.
Shortly after graduating, they were reunited as new hires of a new and innovative community service program that targeted the most difficult to serve Baltimore City Youth. It was there that they met and became protégés of Ross Ford and Janette Gregory, two well known clinical social workers around the country who championed the Enriched Structural Family Therapy model. This particular model focuses on establishing relationships with the consumer and family and building on their strengths. This model resonated with them, so much so that they became certified trainers and still utilize this model to this day. On July 8, 1994, they ventured out and founded their own community service organization. From very humble beginnings with an office in a friend's basement and one client to serve between them, they've gone on to establish a premier human service organization that today has over 400 employees between Maryland and Georgia.
Mr. Stokes manages the day-to-day operations in Baltimore and Mr. Rich the same in Georgia. Today, as it was in 1994, Mr. Stokes and Mr. Rich have a commitment to serving families, helping them learn to make better decisions to overcome challenges and improve their lives. Moreover, their passion is teaching others how to become change agents in the lives of at-risk youth and families. They can often be quoted saying, "Be the Change that You Want!" They truly believe that if you "change your thinking, you can change your life".
Nationally Accredited CARF
CARF International accreditation demonstrates a program's quality, transparency, and commitment to the satisfaction of the persons served. CARF International is an independent, nonprofit accreditor of health and human services. You can contact CARF toll free at (888) 281-6531.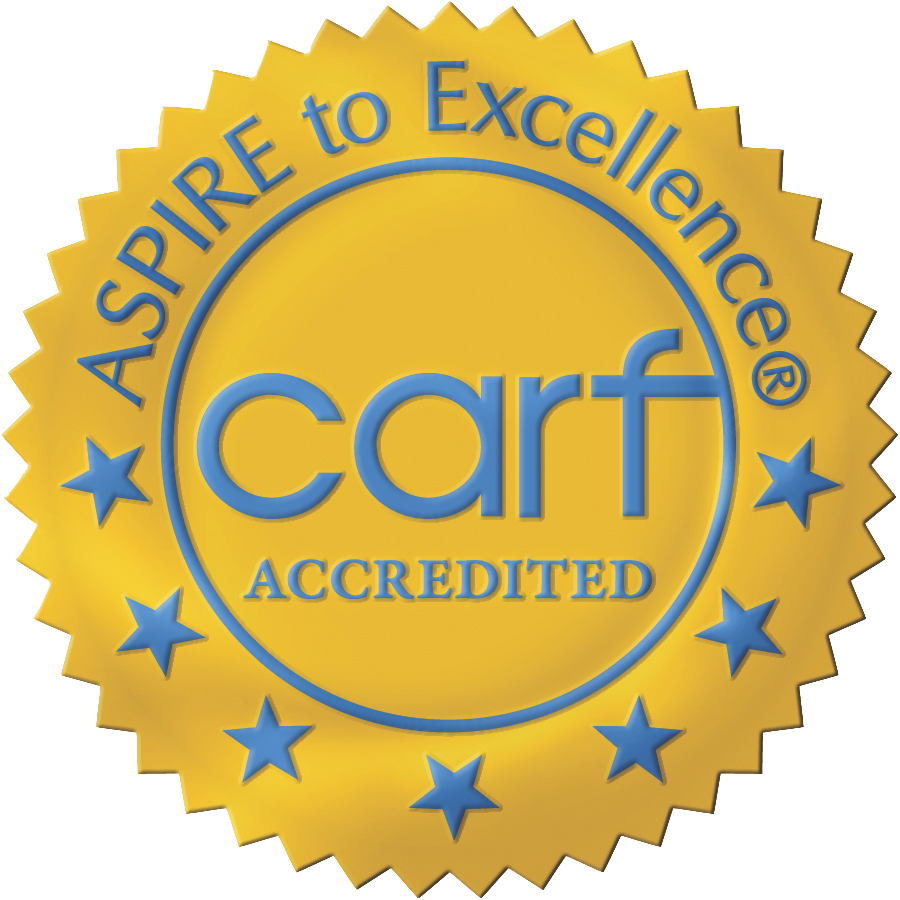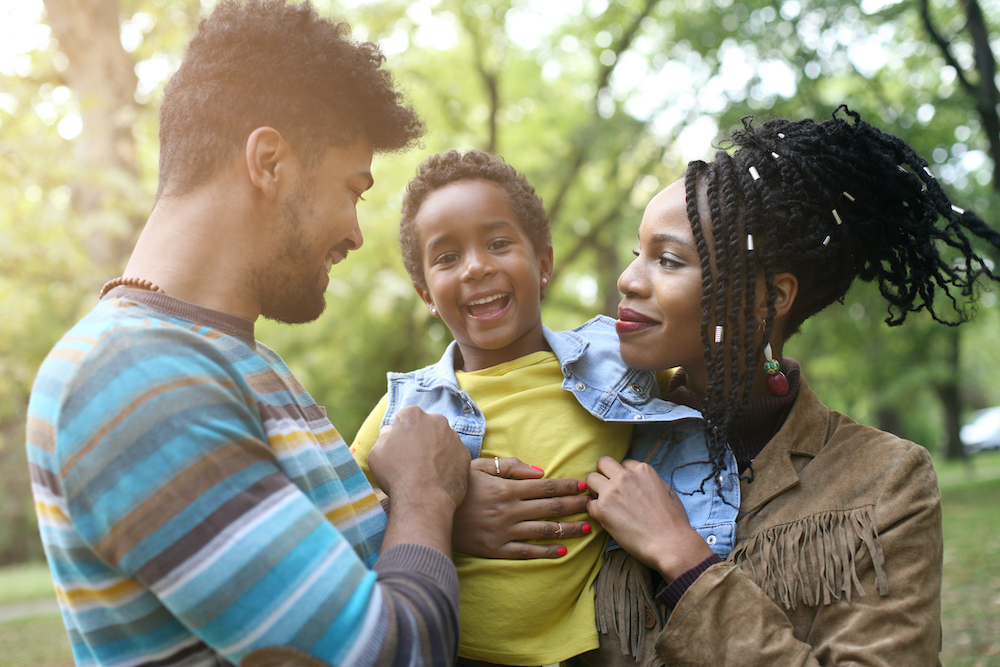 The Regeneration Project has provided an array of services to at-risk youth and families experiencing severe behavioral and mental health disorders for over 25 years. The Regeneration Project has proven to be an asset to the community because of our commitment to acknowledging the strengths and values of the consumer and family, collaboration with stakeholders, and consistent demonstration of family and community strengthening.
The Regeneration Project provides:
Highly trained staff skilled in supporting children, adolescents, and their families with managing their emotional and behavioral challenges in the home, community, and school settings.
Skilled and trained staff that engage at-risk youth in a strength-based approach that centers on achieving their treatment goals.
Effective behavior modification strategies that are implemented in the home, community, and school settings.
Our programs are the result of a collaboration between parents, who are the head of our treatment teams, the Department of Family and Children Services, the Department of Juvenile Justice, schools, and other stakeholders in the community. The Regeneration Project's organizational structure includes a multi-disciplinary team of:
Licensed Psychologist,
Board Certified Medical Doctors,
Licensed Social Workers,
Family Therapist,
Professional Counselors and certified Paraprofessionals.
Our executive leadership has over forty (50) years of combined leadership experience managing and developing community services organizations. Hours, days, and frequency of Service vary and are based on the individual needs of the consumer and family.