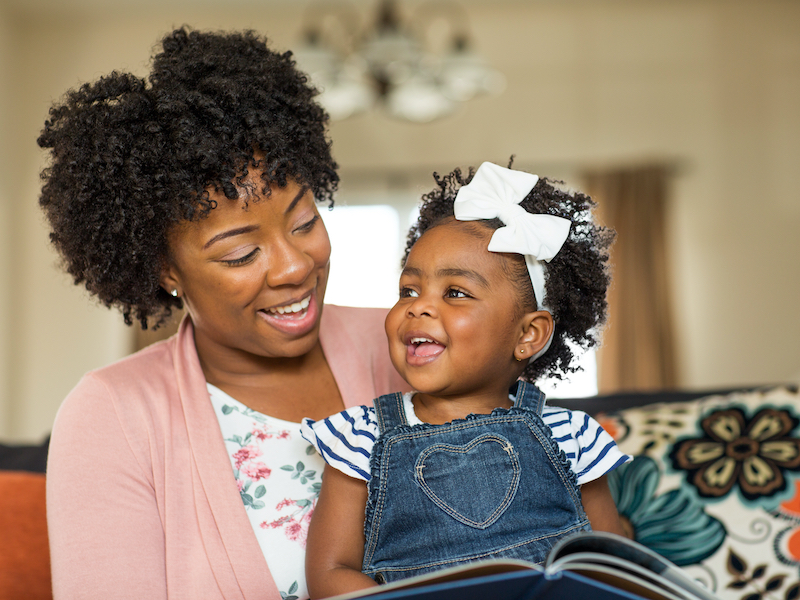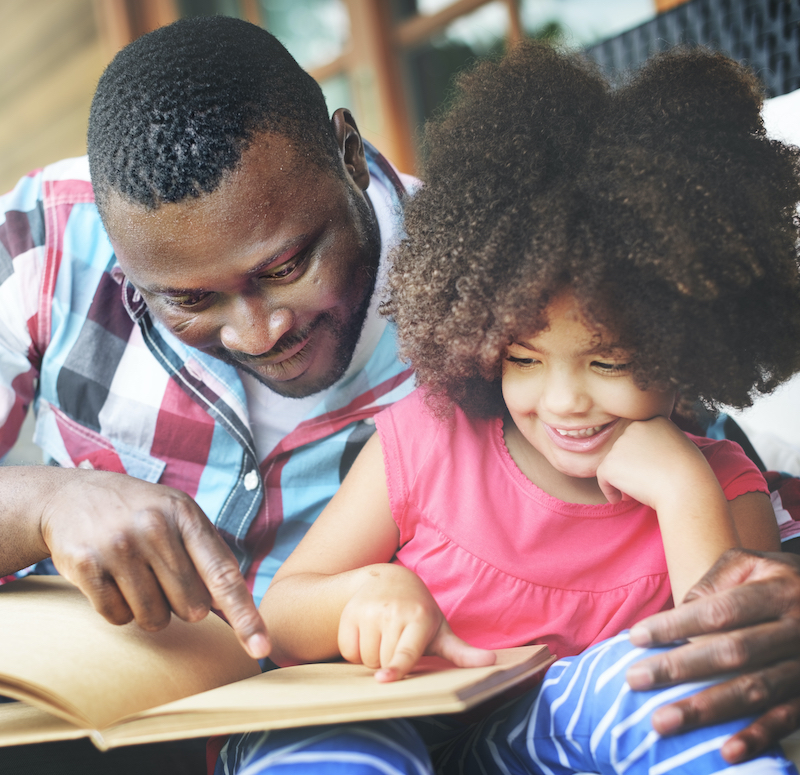 The Regeneration Project Referral Process
Referral form is received. Intake Rep will confirm receipt within 24 hours.
Regeneration Rep will contact the Referring Clinician /Referral source to validate the referral and/or to gather additional information
The consumer or consumer's guardian is contacted to schedule a face to face assessment to determine the goals, strengths and needs of the consumer to determine eligibility for PRP Services.
Once the consumer has been identified as meeting the criteria for acceptance into the program, he/she will be notified within 5 working days.
The Rehabilitation Specialist will assign a PRP Family Care Coordinator to work with the consumer and/or his guardians.
During the initial meeting, the consumer and/or guardian will receive the following:
Description of PRP Services
Scope of services to be delivered
Copy of the grievance process
Initial Rehabilitation Plan
Office Contact info with 24 hr Emergency Number
Initial Appointment with the assigned Family Care Coordinator
Regeneration recognizes the importance of communication with our referral sources. Therefore, we have a practice of informing you we received the referral(s), keeping you posted weekly on the status of the referral and forwarding Monthly Summary(s) with proper Release and Exchange of Information documentation.
Simply complete the one page Request tor Service Form and forward it to our supportive Intake team via fax, mail, email or hand deliver.
Mail: 2701 N. Charles Street, Suite 401, Baltimore, MD 21218
Fax : (410) 254-0300
Email: lstokes@reg-pro .com
Contact our intake team at: (410) 254-6175
Referrals to the program are made by parents, caretakers, therapist, school personnel, mobile treatment, case managers, DJJ, DSS, physicians and many other community stake holders. Please contact us if you have any questions or concerns regarding our referral process.