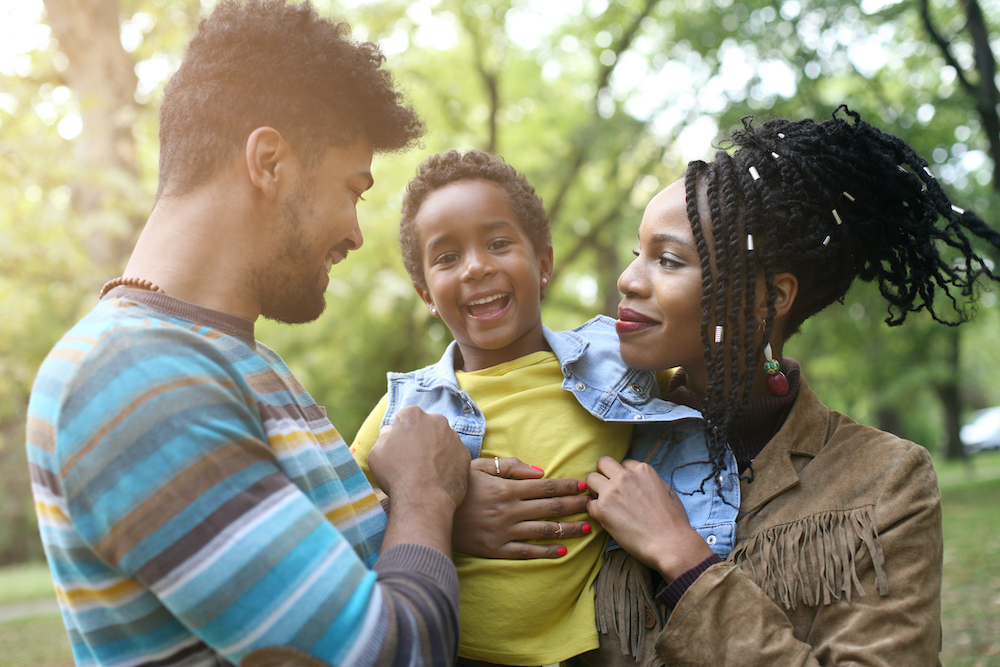 The Regeneration Project has provided an array of services to at-risk youth and families experiencing severe behavioral and mental health disorders for over 25 years. The Regeneration Project has proven to be an asset to the community because of our commitment to acknowledging the strengths and values of the consumer and family, collaboration with stakeholders and consistent demonstration of family and community strengthening.
The Regeneration Project provides:
Highly trained staff skilled in supporting children, adolescents and their families with managing their emotional and behavioral challenges in the home, community and school settings.
Skilled and trained staff that engage at-risk youth in a strength-based approach that centers on achieving their treatment goals.
Effective behavior modification strategies that are implemented in the home, community and school settings.
We provide gender matching for our therapist and children.
The Regeneration Project treatment team provides on-call crisis intervention 24 hours per day, 365 days a year.
Service frequency and intensity to match the needs of the consumer and family. Some consumers receive multiple sessions per week.