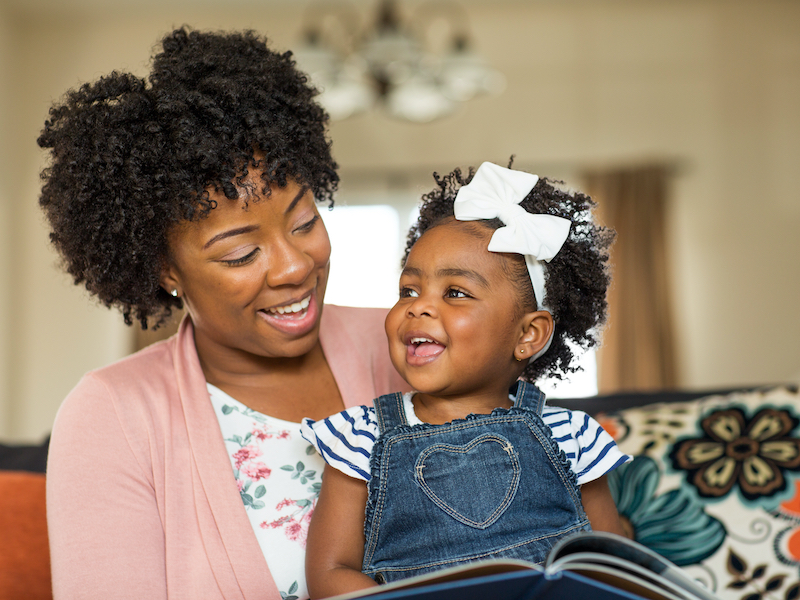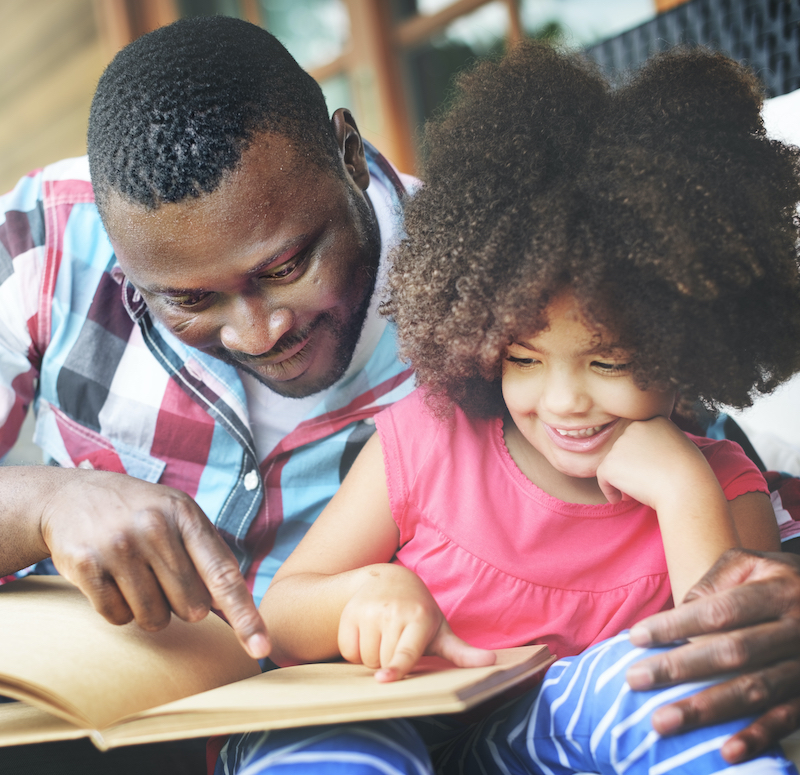 The Regeneration Project is Making a Difference
The Regeneration Project offers creative Mentoring Services to youth with intellectual and developmental disabilities, as well as youth with emotional and behavioral challenges. Our goal is to assist our youth and families with improving the quality of life within their communities and enhance educational and economic opportunities. Moreover, we seek to create environments where youth are motivated to advance themselves in all areas of their lives.
Subsequent a comprehensive Life Domain Assessment, our Mentoring Program will collaboratively design individualized Curricula and action plans for the individuals and families we serve.
Our Mentoring Services are effective due to our team's ability to recognize and acknowledge the individual's strengths and abilities. The Program Manager ensures that the Mentor and the Mentee's personalities and skill sets correlate. The appropriate matching of the relationship and utilization of the community network is the balance that increases the probability of success.