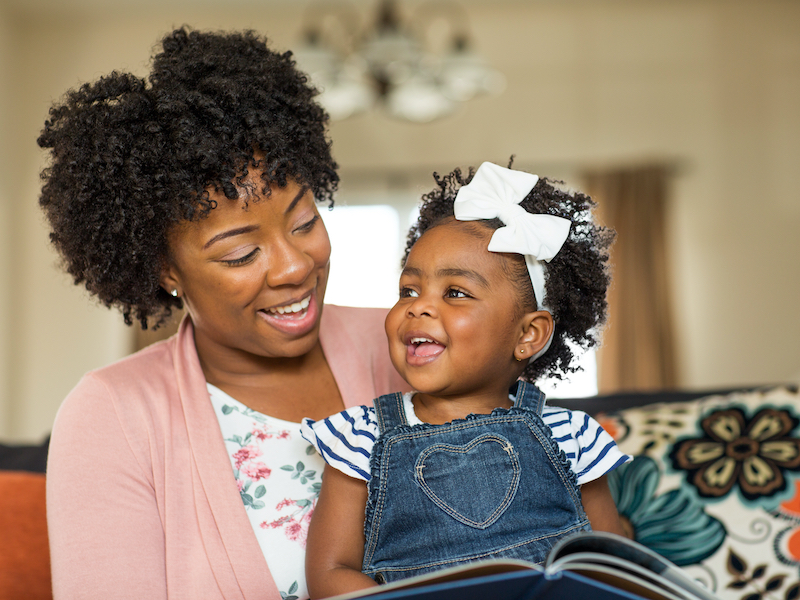 Adult Psychiatric Services
Adult Psychiatric Services are individualized, comprehensive, flexible, community-based specialty mental health services for adults with serious and persistent mental illness. This service is offered through our Psychiatric Rehabilitation Program in conjunction with the individual's mental health therapist.
The Psychiatric Rehabilitation Program service is delivered in the consumers natural and extended environments. This approach affords the staff the opportunity to assess the consumer's needs, strengths and challenges in the various life domain areas.
Psychiatric Rehabilitation Program Services Include the Following:
Basic Rehabilitation – provided when an individual is having difficulties in adjusting to his/her current situations. Rehabilitation staff engage the individual weekly to provide support with the identified challenges.
Rehabilitation Readiness – assesses the consumer's capacity to make important decisions in their lives such as where to reside, work, seek treatment, etc. Rehabilitation staff teach the skills needed and/or support the individual with obtaining the necessary resources.
Enrichment/Support – provided to the individual to prevent re- hospitalization and crises. Community intervention, empowerment sessions, community involvement, containment, support, validation and one-on-one support.
Case Management – provided to support consumers with obtaining entitlements and other community resources. This service is essential to enable consumers with becoming successful and satisfied in the environment of their choice by working together to develop useful rehabilitation goals.
Frequent Issues of Clients Needing PRP:
Frequent emergency service use, multiple or frequent inpatient care, mental health or functional impairments resulting in frequent crises, incarcerations, and institutionalization.
We Accomplish This Mission by:
Individualized counseling where rehabilitation plans are set with the member after a thorough assessment of needs. The most up-to-date procedures are used in this process.
Group activities such as Industrial Arts/Woodshop – where individuals at no cost to themselves learn to make a variety of wood projects; Domestic Arts/Cooking/Sewing/Health – individuals learn to plan, cook and store meals, and many other practical tasks in everyday living; Communications/Newsletter/Writing/Poetry – all forms of communicating with others is promoted in this group; Social Skills/Leisure/Academics/Greenhouse – emphasis here is on developing competencies in interpersonal skills, leisure and reading skills; Recreational Trips/Dinners/Growth Class – several trips arranged by members and staff are planned each month.
Interested in Becoming a Foster Parent?
Children come into foster care every day, and our Foster Care Program is looking for everyday folks like you to be Foster Parents! We need you to provide a loving home for the children of Maryland.